Microsoft Office Applications
We offer Microsoft Office 2013, 2016 and 2019 group training. Contact Holly Beck at 215-504-8533 or holly.beck@bucks.edu
Microsoft Office Specialist Powerpoint Certification
Microsoft Office Certifications are administered through Certiport, a leading provider in certification exams. Buck's is a Certiport Authorized Testing Center offering test candidates certification exams for Microsoft Office Specialist®. Test candidates are required to purchase a voucher from certiport.com and pay a $25 per exam administration fee to the College. To schedule an exam, email Jim Nasta at james.nasta@bucks.edu. For more information, please visit www.certiport.com or call 1-888-999-9830.
Certiport's interactive PowerPoint certification program provides candidates with performance-based scenarios to measure their ability to manage essential, day-to-day tasks.
Certification requires individuals to demonstrate their ability to create and manage presentations, insert and format shapes and slides, create slide content, apply transitions and animations and manage multiple presentations.
The unique benefit for candidates taking the new PowerPoint exam is the comprehensive, project-based testing format. This requires individuals to complete a project that depicts real-world functionality with project and standards-based outcome testing.
Exam objectives
PowerPoint 2019
Download Exam Objectives for Powerpoint 2019
PowerPoint 2016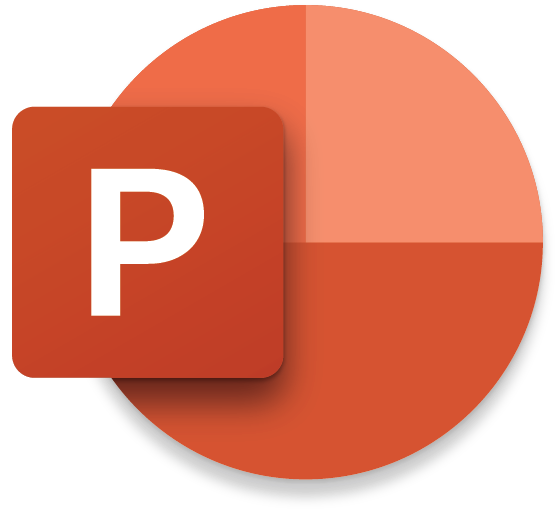 Core presentation design and delivery skills
PowerPoint 2013
---
Exam details